I am so super excited about my beach themed classroom for next year that I just had to share my room decor with you guys!
I've been blog stalking like crazy and finding the cutest beach themed ideas! I love how they turned out! Here's a look at the parts of the room:
Birthday Board
I think this board is my absolute favorite! Each sand castle represents a birthday month and you can add a flag on top with your student's name and birthday!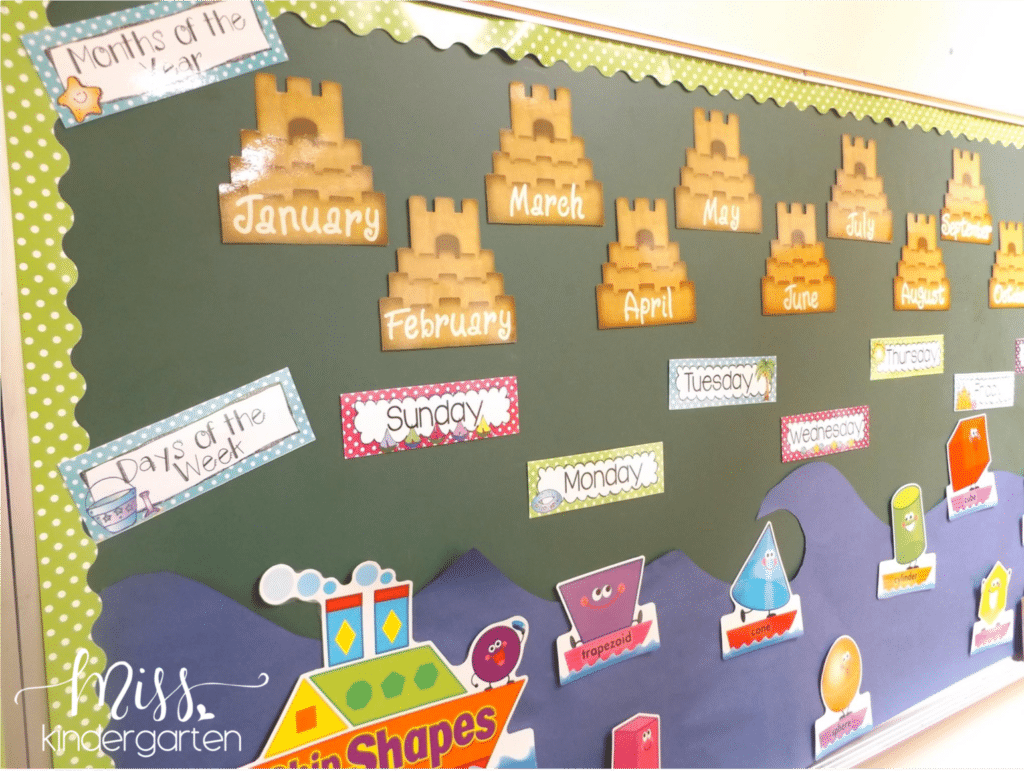 Word Wall
How stinking cute are these popsicle word wall letters?! I love how they brighten up the board and add a little pop!
Calendar Wall
No beach theme decor would be complete without a cute calendar wall! I made month cards, days of the week cards, and matching calendar numbers to coordinate too.
Editable Buckets
I also included editable buckets to make a job board, center signs, and more!
You can find my Beach Themed Room in my
shop
!