Spring is almost here! Yahoo!!! Okay so our California winter hasn't been that bad…but it is supposed to rain tomorrow!! And that's about enough winter that I can handle! But anyway, I'm just really excited because I love all things spring and summer 🙂 I have some really fun spring activities for kindergarten that I want to share with you today!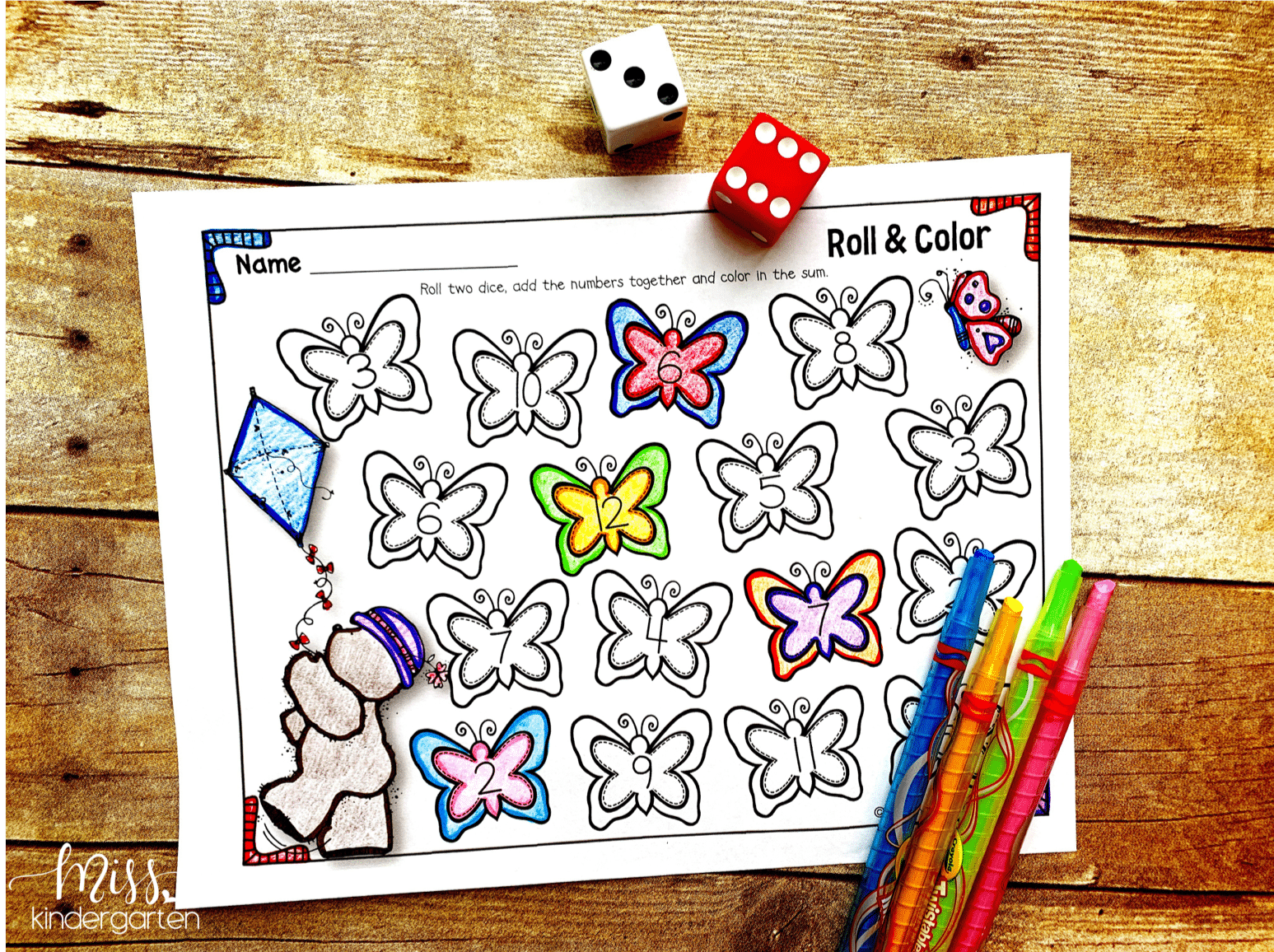 I updated my
Spring Print and Go Printables
and they're pretty awesome if I do say so myself 😉 I added a whole bunch of printables for March and some more for April and I'll probably end up adding even more because I have zero control when it comes to cute clip art.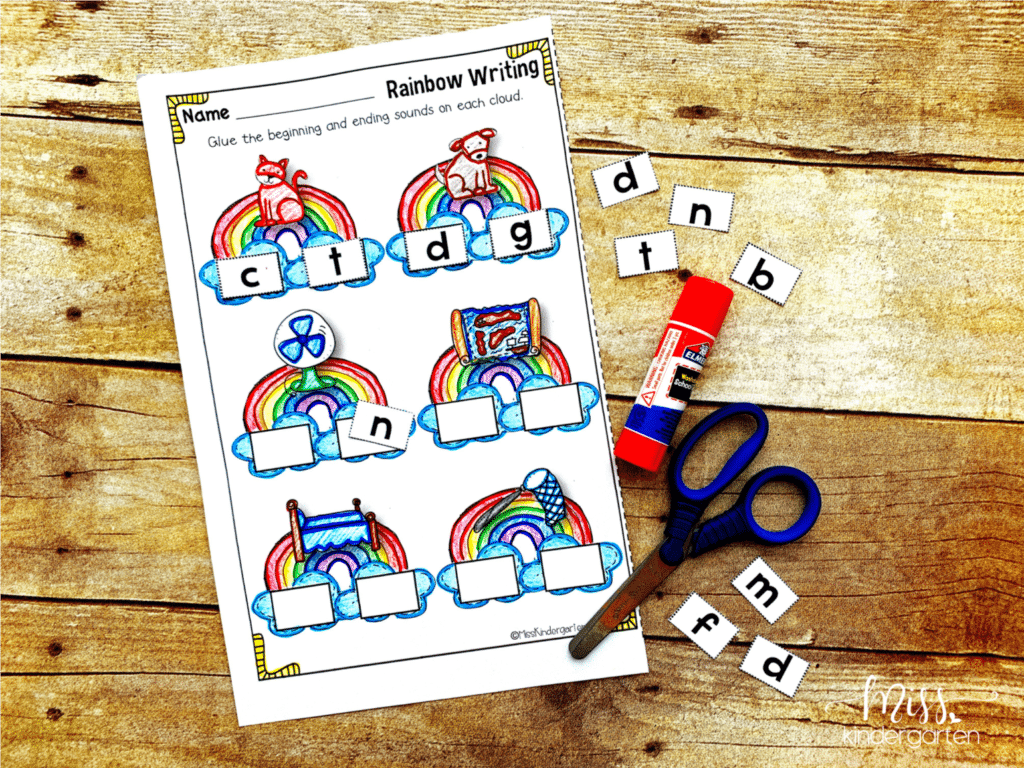 My students love these hands-on spring activities and I love how easy it is to print and set out for them!
I'm also kinda, sorta, really excited to use our
Spring Word Cards
too!!! These are one of my favorite spring activities for kindergarten! My students love being able to find new words and use them in their writing! Next week I'm sticking in our weather and St. Patty's Day cards!
You can find all of these activities in my TpT Shop!