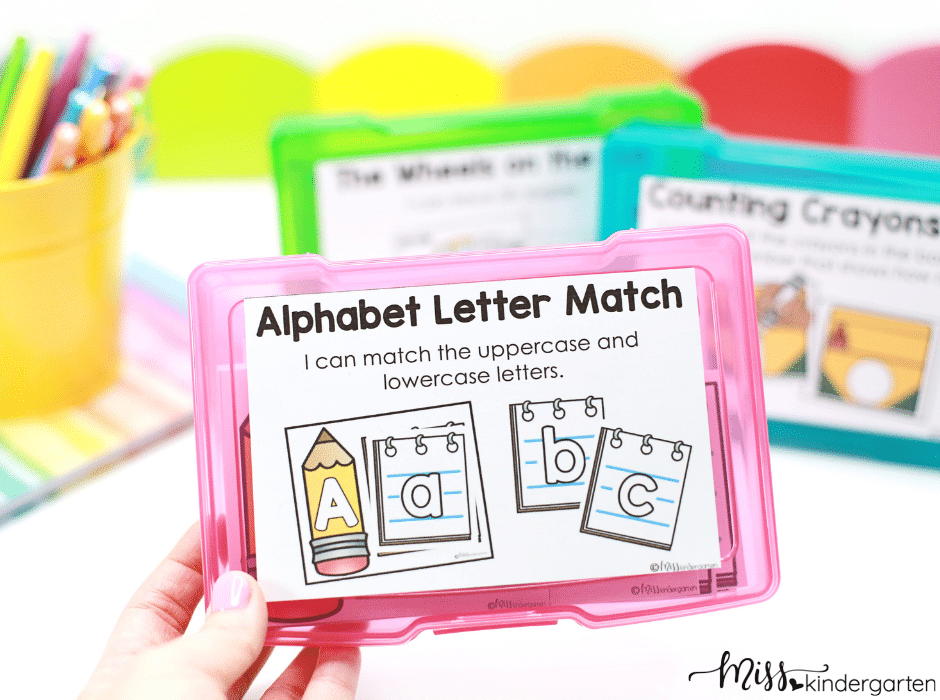 Get 4 FREE Low Prep Centers sent straight to your inbox.
Plus, actionable steps to help you quickly learn how to set them up so that your students can start using them successfully! 
To ensure delivery, please sign up with a personal email address. School email filters tend to block freebie attachments.